Questions? Call us now!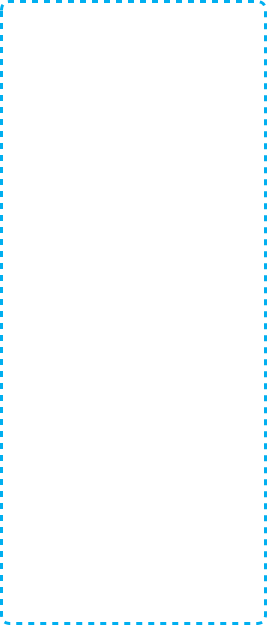 AIT Foreign Language Center has been providing
translation, interpretation, and language instruction since 1984.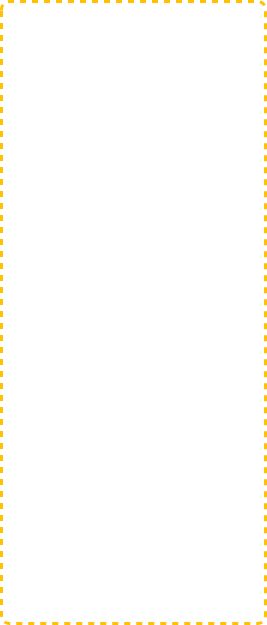 We provide the highest quality
translation, interpretation, and language instruction.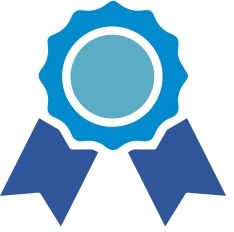 Over 30 years of language teaching experience...
and our quality guarantee.
Since 1984, we've helped hundreds of people achieve their language goals.
So we think you'll like our lessons. But if you're not satisfied after your second lesson,
you can switch to a different course or receive a refund of any remaining tuition.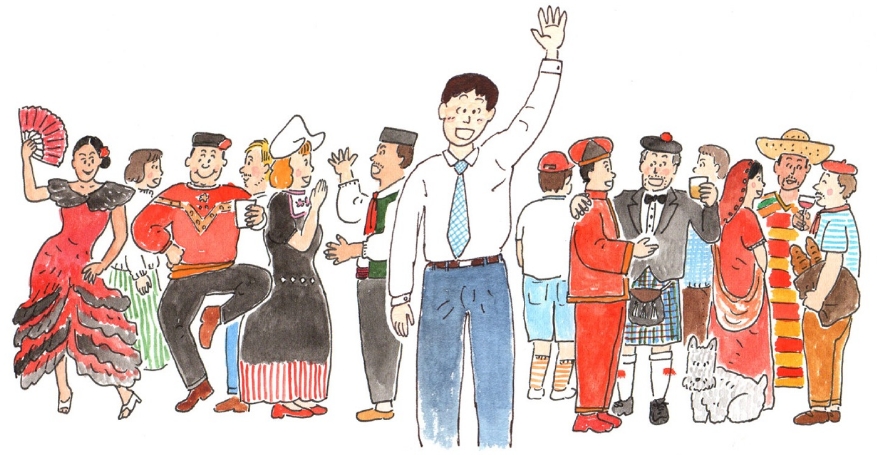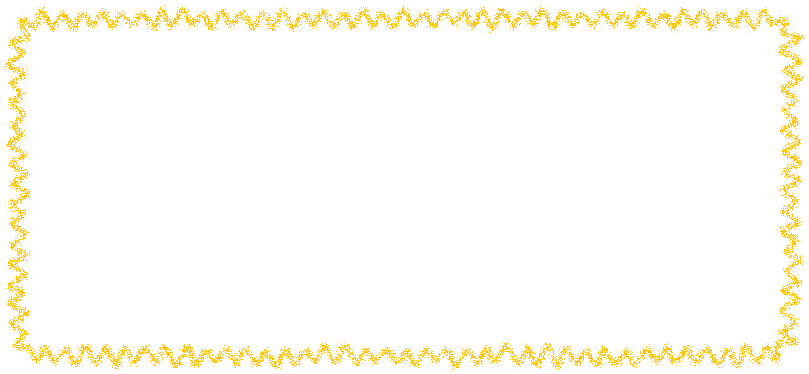 Fall Campaign Courses
Sign up through November 30th!
¥6,600 ➡︎ ¥5,000 per lesson 
¥158,400 ➡︎ ¥120,000 per course
24 Private Lessons @ 40 minutes each
Does not include sales tax or cost of materials. One-time entry fee: ¥10,000.

Translation
Quick, accurate translators
Our experienced translators can respond quicky to your needs in more than 60 languages. All work is kept strictly confidential.
For all your documents
We provide a wide range of translation services for all your documents, from email and business documents, to picture books and birth certificates.
Transcription and narration
We can transcribe and/or translate video, film, animation, documentaries, or interviews.
Interpretation
For any situation
Our interpreters can remove the language barriers in any situation, from speeches, meetings, presentations, negotiations, or training.
Quality interpreters
Our international staff can assist in over 60 languages, in a wide range of subjects. We'll choose the best interpreter to match your needs.
Any time, any place
We are prepared to respond quickly to your needs—even if you need someone today! Don't hesitate to contact us.
Instruction
Study in homey classrooms
AIT Foreign Language School is located in a pleasant residential area. It's a quiet, comfortable environment that helps you focus on your study.
Supportive teachers
We have many unique teachers with interesting backgrounds. You'll not only learn the language, but also the culture of the country.
Try a sample lesson
We encourage you to meet a teacher and experience our lessons firsthand. Our sample lessons are free, with no obligation.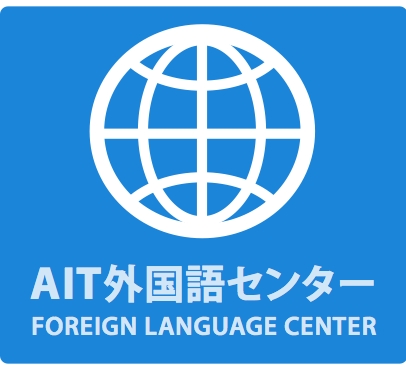 Call us now.
We're open every day, 9:00-17:30.


(03) 3700-8110
3-20-1-401 Tamagawa
Setagaya-ku, Tokyo 158-0094